4 Star Hotel in Mondovì Villa Cinzia
Denina's family offer a 4 star hotel in Villanova Mondovì, a rich area full of historical, cultural and natural attractions, projected towards the nearby Ligurian Alps with peaks up to 2000 meters.
20 rooms divided into comfort, superior and junior suites, also equipped for the disabled.
Large rooms, furnished in a contemporary and elegant way, all equipped with private bathroom, air conditioning, TV, minibar, wifi connection Conference room Restaurant
Hotel Villa Cinzia is pet friendly!
Four-legged friends are welcome and will be able to join you in the whole structure.
Hotel Villa Cinzia, has a free large private parking, also suitable for minivan and bus. We offer the possibility to book a private covered garage for a fee.
Throughout your stay, you can enjoy a rich breakfast buffet every morning and you can have lunch or dinner in the indoor restaurant
Inside our hotel, the restaurant "Cristallo" offers traditional Piedmontese dishes with particular attention to the meat and last but not least, the Villa Cinzia hotel has added a wide choice of steakhouse dishes.
The large halls can be booked for banquets, ceremonies and refreshments.
During the summer you can relax and cool off in the outdoor swimming pool.
The hotel is equipped with a large conference room with a 120 people capacity and an intimate room for business meetings up to 10 people. The rooms can be booked by both hotel guests and external customers.
Affiliated Wellness Center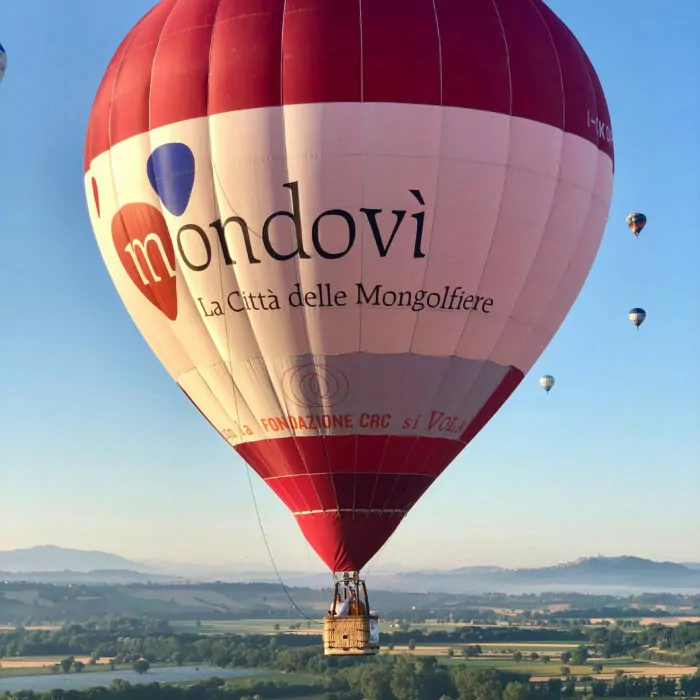 Discover Mondovì at Easter incontro tra cultura e gastronomia Salita sulla meravigliosa cupola del Santuario
Read everything
Sicuramente un albergo e un ristorane dà consigliare. Specialmente in questo particolare momento. Tutto ciò che vorremmo qui c'è: tranquillità, pulizia, serietà, qualità, gentilezza ecc. insomma provate. Noi siamo da tempo clienti e siamo sempre ripartiti contenti.
Ho soggiornato all'hotel per una settimana come guida per una classe inglese e i loro professori. TUTTO il personale ci ha trattati egregiamente: qualsiasi problematica si é presentata hanno sempre fatto in modo che si risolvesse nel migliore dei modi, sono molto attenti alla comodità del/la cliente. Le stanze sono molto pulite e spaziose. Il cibo é davvero sublime, la famiglia ha un'attività di allevamento a parte e molti prodotti sono di produzione propria.
Grazie grazie grazie!
Visitato approfittando di un box regalo. Albergo veramente buono, comodo , camere pulitissime e confortevoli. Il ristorante annesso di ottima qualità e con portate tipiche della zona. Ottimo hotel sotto ogni punto di vista.
Struttura accogliente Ottima location personale gentilissimo
Ottimo servizio
Cena abbondante e di ottima fattura
Bellissimo Solarium con piscina
Vicina a grotte di Bossea ,al Santuario di Vicoforte ,alle Alpi Marittime
Incantevole Villanova Mondovì vicina a Cuneo
Consigliata
Sono stato in questo splendido hotel. Parcheggio riservato, camere lussuose ristrutturate di recente, conduzione familiare . Cucina ottima con specialità carne a km. zero. Abbondante colazione di prodotti locali fatti in loco. Ottimo per sciatori Location a 10 minuti da impianto di risalita sci alpino. Interessante visitare la grotta dei sassi che si trova nei pressi.
Andati con un wonderbox sono stati gentilissimi hotel chiaramente di passaggio ma di ottimo livello camere spaziose e pulite anche il bagno comodo con teli morbidi e larghi la colazione essenziale ma buona ottimo anche il ristorante interno all'hotel